We specialize in enabling IT and ITES industry infrastructure setup. Several international and domestic software development, cloud management, BPO, call centers, back offices, and start-ups leverage our ready infrastructure to set up operations in Jaipur, India.
Jaipur is a center for both traditional and modern industries. Some of the companies already present here include MICO, Coca-Cola, IBM, Ericsson, and NEI. India's largest integrated IT SEZ Mahindra World City is located in Jaipur. Planned by Jurong Constructions Singapore, it has attracted major companies like Infosys, TCS, Wipro, Tech Mahindra, ISYS BPO Services, Genpact, Teleperformance, and Deutsche Bank.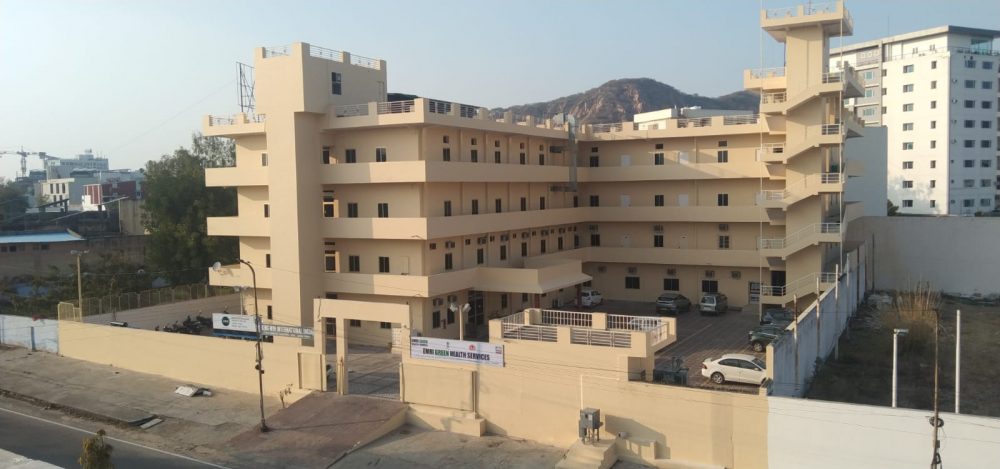 WE set up Captive units for international customers leveraging our proprietary BOT (Build, Operate and Transfer) and Virtual Captive framework under a Master Services Agreement (MSA)
WE provision furnished and unfurnished rent space for IT and ITES domestic industry under a Rent Agreement (RA).
KING WIN OFFERS SOLID INFRASTRUCTURE
Experienced Management Team
Smart Space modular designed for IT and ITES
Furnished as well as Unfurnished Spaces
Great Work Environment with Like-Minded Companies
Government Approved – No-Hassle Long Term Set Up
Funded by Private Equity Investors to Scale
Electricity, Water, Parking, and High-Speed Internet.
Set Up in Malviya Nagar – close to Airport and City Center
We offer two premium properties today with a combined 70000 sq space. Our customers today include:
OUR CLIENTS
Large Global BPO Company (300 seats)
Midsize Global IT Company (40 seats)
Midsize Global Education Technology Company (40 seats)
Digital Marketing Technology Domestic Company (8 seats)
IT Training Company for Artificial Intelligence (20 seats)
Midsize Global BPO Company (70 seats)
Our clients choose us for the professionalism and amazing work environment we provide. We welcome like-minded companies interested in expanding their operations to Jaipur in a professional work environment.