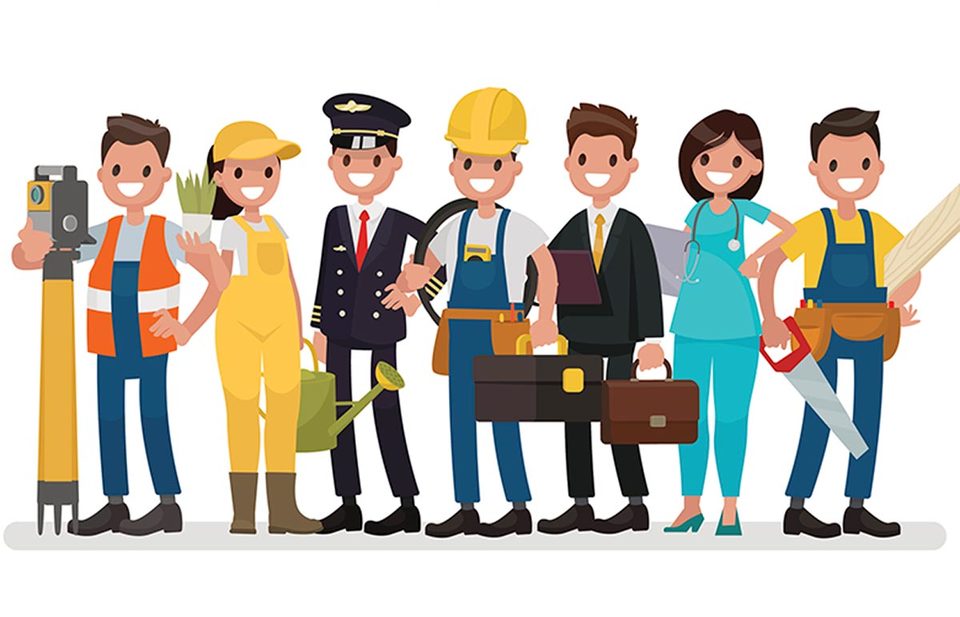 To qualify for consideration, please apply with the submission of a cover letter, bio-data, and current salary to valueoptim@outlook.com
Property Coordinator
RESPONSIBILITIES
Advertises / Markets available rental space to local property agents, internet, and social media channels (Facebook, Linked-In, Mail-List, Instagram, SEO, etc…)
Shows rental space to prospective tenants and answers questions
Rents available rent space to multiple tenants as per the defined process and in consultation with owners
Organize and maintain filing systems for the management both in physical files and online. Works on improving the rental process.
Works on maintenance and enhancement of properties
Uses support staff and vendors to ensure readiness for rentals
Works with the legal person to register and renew rent agreements
Serves as the administrative contact for government and private parties.
Monitor rent collection on a timely basis along with electricity and water and deposited to correct bank accounts.
Do rent billing, GST account, and other expense accounts as directed
Maintains accounts with accounting and provides daily /weekly reporting to owners or as requested.
Works with owners in supporting administrative needs for group businesses.
Conducts property profitability analysis
Maintain tenants' database and update with emergency numbers.
Prepare and update property management reports on a periodic basis.
QUALIFICATIONS:
Knowledge of computer systems
Good understanding and use of MS Word, Excel, Email and the Internet
High level of customer service, and ethics
Real Estate Rental Sales experience
Basic understanding of TALLY and accounting a PLUS
Construction experience a plus
Can speak well with prospective visitors and answer questions in both English and Hindi.
Must have a vehicle and mobile/smartphone
To qualify for consideration, please apply with the submission of a cover letter, bio-data, and current salary to valueoptim@outlook.com